Learn to swim at Whiteside this summer!
Learn to swim and Squad training
We are staring our Learn to Swim Lessons and Squad training sessions on Monday the 24th of January, Monday the 24th of January will be our assessment day, then all of our lessons will commence on Tuesday 25th January. The lessons will be 30mins long for Learn to swim and 1hour for our Squad training sessions. Please email your expressions of interest to: fplswimschool@belgravialeisure.co.nz with the subject line, Whiteside swimming lessons. We are looking forward to seeing you all this summer.
Welcome to Whiteside Pool
Whiteside Pool is an iconic outdoor aquatic centre that is open during the summer months for the whole family to enjoy.

Our facility features a 33-metre swimming pool, a program pool for swimming and water safety lessons and a toddler splash pool for the little ones to enjoy. These aquatic facilities are surrounded by beautiful and open green space.

Whiteside Pool is open during the summer months from December until March and our swimming lessons are held for local schools and upon request. For more information please get in touch with our friendly team or visit us at the centre. We look forward to providing your with the best experiences possible.
Opening Day: 6th December 2021

Opening Hours
Monday - Friday
07:00 am - 07:00 pm
(with an exception between 20th Dec to 30th Dec 2021 the pool will close at 5pm)

Saturday, Sunday & Public Holidays
10:00 am - 06:00 pm

Christmas, New Year
Closed Christmas Day, Boxing Day & New Year's Day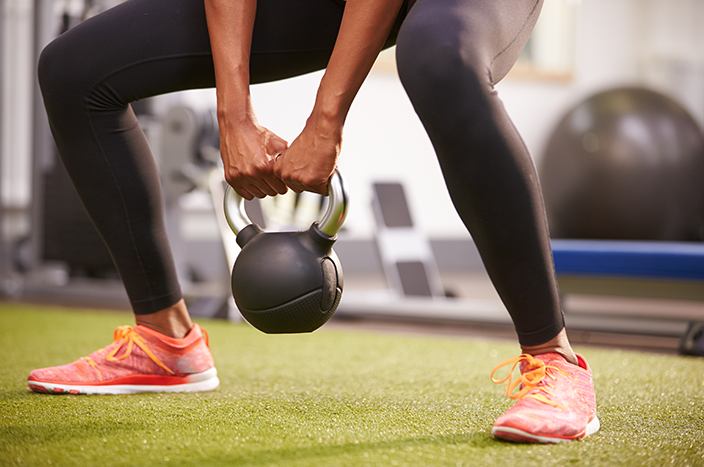 The benefits of resistance training
As we move through different stages of restrictions across the country, one health and fitness option that is easy to do anywhere is resistance training! Find out how resistance training can help improve your health and wellbeing.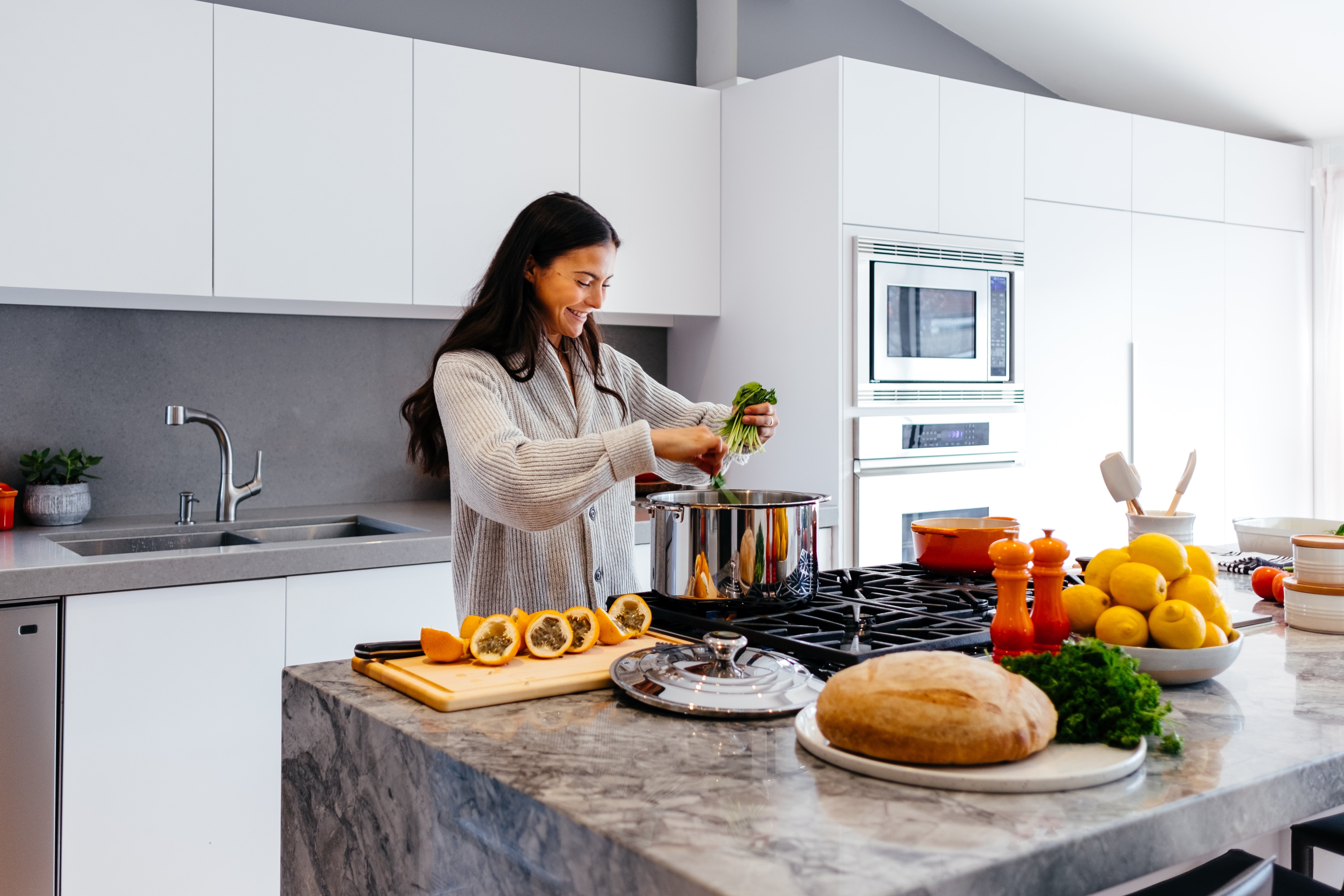 Long Weekend Ideas
Our next long weekend in fast approaching! It is going to be a little different to those in the past and you might be struggling for ideas of what to do within the current Covid-safe regulations, so we have some ideas for you!
Home Fitness Network - in case you missed it!
Unlimited at-home fitness & fun for the whole family! Home Fitness Network - in case you missed it!
We hope you've been continuing to move & keep active during this period of change, whether you are walking the dog, playing with the kids, going for runs, taking hikes or using our very own Home Fitness Network that was designed for you.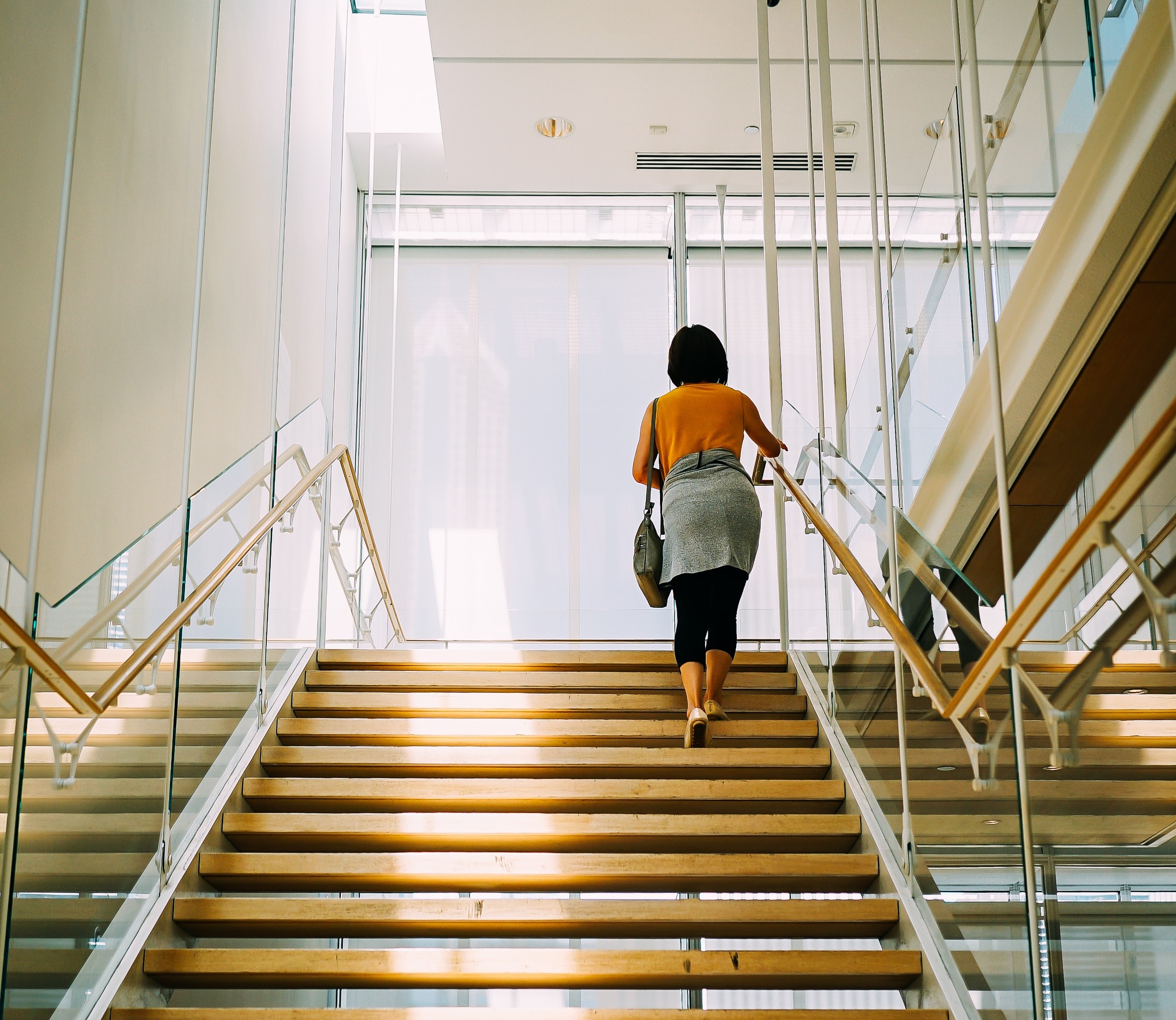 Best Ways to Get Incidental Exercise
Every day you do incidental exercise without knowing it. When you walk rather than drive or take two flights of stairs instead of the lift, you're actually exercising. Just by doing a bit more so that it adds up to 30 minutes a day, you get many of the benefits of formal exercise.
Learn to Swim
The Whiteside Pool Swim Tangaroa program is designed to encourage and assist our whanau/families to develop Swimming and Water Safety skills.
Aqua Aerobics
Aqua aerobics classes are a great way for you to stay fit without aggravation or risking injury.
Pool Party
If you're looking for birthday venues for your child's next swimming party, our centre offers one of the best venues in town.